Big Steps.
Little Steps.
Crucial Steps.
At Seattle Sperm Bank we provide the guidance and expertise you need to find the best donor for you, and we're here to support you in every step on your amazing journey to start a family.
Seattle Sperm Bank partners with clinics throughout Australia to help aspiring families find the resources and support needed for IVF and other fertility methods.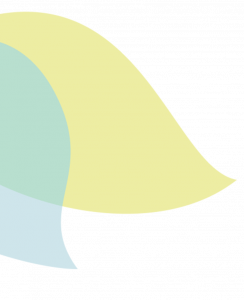 Sign Up For a Free All Access Pass
Get unlimited access to donor bios, including baby photos, audio interviews, extended profiles, and Keirsey tests by becoming an All Access Pass member.  Customers working with our partner clinics in Australia may sign for free.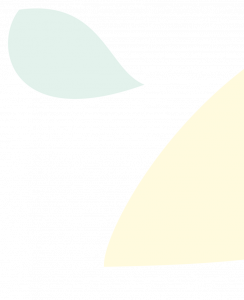 The SSB Difference
Seattle Sperm Bank is a leading provider of high quality specimens in Australia, focusing on providing the highest quality donors.
See what sets us apart:

Quality & Price
Industry-leading vial quality and 20-50% savings compared to competitors

Diverse Donors
Over 200 Open ID donors of all ethnicities and backgrounds

Advanced Testing
We use Myriad's Foresight Carrier Screen to test for up to 175 conditions

Personal Support
Free personal donor selection assistance and genetic consultations
Australian Clinics
Seattle Sperm Bank is proud to partner with clinics throughout Australia. We work with the following clinics:
Find a Donor
Use the search engine below to find the right donor for you and your family. To utelize our advanced search tools and gain full access to our donors, buy your All Access Pass Here.
How it Works
At Seattle Sperm Bank, finding a match for you and your family is as easy as 1-2-3. Simply follow the steps below to research, choose and secure the perfect donor for you.
Step 1
Create An Account
We offer a Free All-Access Donor Subscription to Australian customers that includes unlimited online access to detailed information about each donor.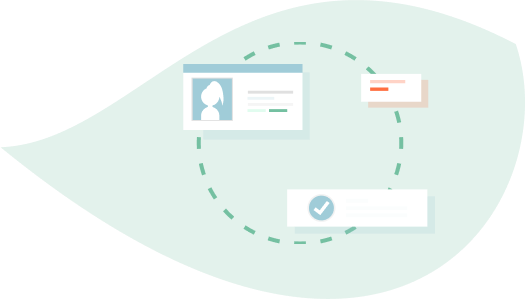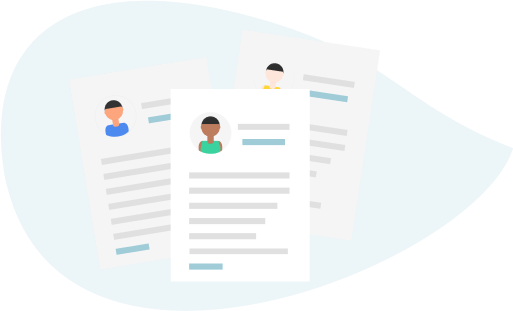 Step 2
Search Our Donor Database
Choose a donor, select a vial type (washed / IUI or unwashed / ICI) and decide how many vials you'll need for now and for possible future siblings. Please consult your physician if necessary.
Step 3
Contact Your Clinic to inquire about availability and to place an Order
Each donor is limited to a select number of families in Australia.  Work with your clinic to determine if any of your preferred donors are still available for distribution and have your clinic place an order with Seattle Sperm Bank.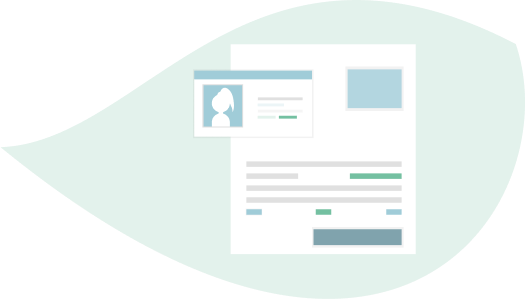 News, Articles, & Resources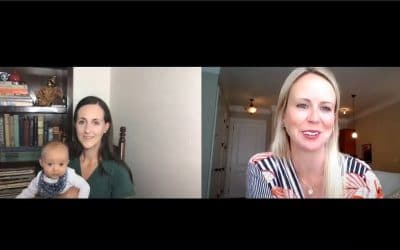 Laura Runnels knew her journey to parenthood wouldn't be easy, but this self-proclaimed "planner" could never have prepared for giving birth days before the explosion of Covid-19 in the US. As a Public Health Consultant, raised in Mississippi, and now residing...
read more