Seattle Sperm Bank offers our customers an All Access Pass to our website.  Our All Access Pass provides unlimited access to our donor materials to help you choose which donor is the right fit for you.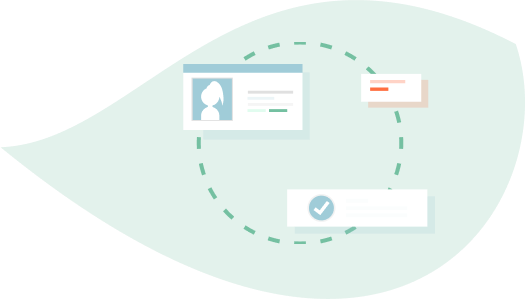 All Access Pass
Free for Australian Customers
In the next step, you'll create an account on our site, then verify your payment details.
Unlimited Access
Our All Access Pass Membership allows unlimited online access to detailed information about each donor:


Audio Interview



Baby Photo



Extended Profile



Keirsey Test



Staff Impression



Hand Written Message



Genetic Test Results