Life Fertility Clinic is one of Australia's leading fertility clinics.  We specialise in all aspects of fertility care and family creation. We help with simple or complex situations – whatever it takes to create the family that's right for you.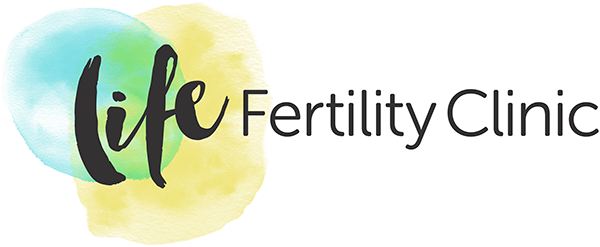 Thank you for your interest in viewing the profiles of Seattle Sperm Bank sperm donors offered by Life Fertility Clinic . Life Fertility Clinic is the only clinic in Queensland through which these Seattle Sperm Bank donors can be accessed. For your convenience, the donor sperm will be stored here in Brisbane ready for your treatment.
For general information about treatment with Life Fertility, please visit our website (www.lifefertility.com.au). For more details regarding treatment using donor sperm with Life Fertility, please refer specifically to our factsheet on Treatment with Donor Sperm:
Treatment with Donated Sperm | Factsheet (lifefertility.com.au)
Find Exclusive Donors
View our exclusive Donors
Australian fertility clinics must take reasonable steps to minimise the number of families created through a donor program. 
Therefore, Seattle Sperm Bank offers the donors you can view here exclusively to Life Fertility and no other clinic in Queensland.
To receive free unlimited access to donor bios, including baby photos, audio interviews, extended profiles, and Keirsey tests you will need first need to sign up for a Free All Access Pass at https://au.seattlespermbank.com/all-access-pass/
All available information about the donor (including any genetic carrier information) is contained in the donor's profile on the Seattle Sperm Bank website.
Reserving your donor
Once you have identified your potential donor please email donorsperm@lifefertility.com.au
 We will then contact you to confirm availability.
(Please note that donor availability is subject to change).
You will then need to provide payment and complete some mandatory forms (which we will send you) to secure your reservation.