At Flinders Fertility we believe in taking a holistic approach to fertility and our team of doctors, scientists, and nurses work closely together to ensure that your experience is tailored to suit your needs.  Our new purpose-built facility in Glenelg allows us to offer all the fertility services you need in one place.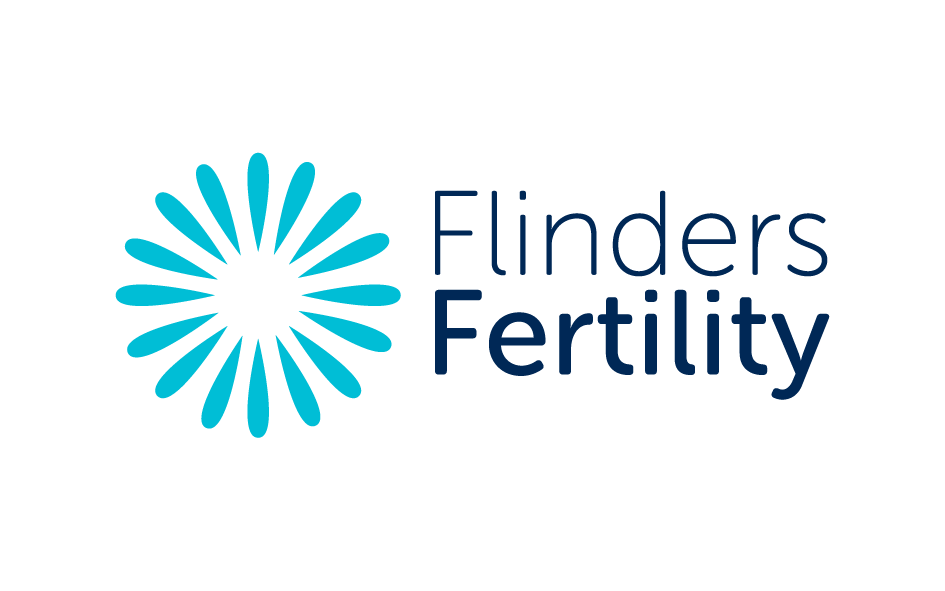 Address
Kaurna Country 
24 Gordon St.
Glenelg, SA 5045, AU
Phone
Ph #: 08 8155 5333
Fx #: 08 8155 5330
Email
Thank you for your interest in the donor sperm program between Flinders Fertility and Seattle Sperm Bank. Please take time to read through the process below.
Medical appointments: Your doctor will arrange some routine tests and will discuss whether donor treatment is appropriate in your circumstances.  Once your test results are available, if you decide to proceed, you will need to register for the donor program and pay a registration fee.  Our team will liaise with you regarding next steps, which are likely to include viewing donor profiles and undertaking genetic screening.
Counselling: This is a mandatory step for all Australian clinics. The decision to use a donor can be emotionally challenging and we want to ensure that you are fully informed about the process and understand the consequences for you and your future family, so all patients undergoing donor treatment must undergo counselling from one of our experienced ANZICA qualified counsellors. Flinders Fertility requires a copy of your counselling reports and medical test results before donor selection can proceed so please do not skip this step. 
Donor selection: It is important to note that not all donors and recipients are a suitable match for medical reasons.  Our doctors will discuss this with you and our donor coordinator will let you know which donor profiles are optimal in your circumstances.  Once you have made a selection, please let our team know.
Find Exclusive Donors
Seattle Sperm Bank offers a number of donors in Australia exclusively to Flinders Fertility. There are legal limits in Australia on how many families that donors can create, and Australian fertility clinics must take reasonable steps to ensure that the number of families who use a donor is minimised. This means the availability of donors may change over time.
If none of these donors are acceptable to you, you are welcome to search for more suitable donors that may be available elsewhere in Australia. Please note that the availability of donors is subject to change without notice.
Shipment: Seattle Sperm Bank will coordinate purchase and payment. Once you have purchased your selected Donor's sperm Seattle Sperm Bank will contact Flinders Fertility to advise us of the shipment.
Seattle Sperm Bank requires a minimum purchase of 3 vials for shipment (which is usually sufficient for 3 IVF/IUI treatments).
Please refer all queries regarding sperm, including cost, to Seattle Sperm bank.
IVF appointment at Flinders Fertility: Once the sperm arrives at Flinders Fertility you will be informed by one of our team.  You'll be able to book on for your cycle after all medical and counselling appointments have been completed.
Guiding Your Fertility Journey
At Flinders Fertility our team are known for clinical excellence and personalised patient care.  Please do not hesitate to contact us to answer any queries you may have.